It's no secret we are having a boy.  It has been an awesome pregnancy so far, and one of the things we wanted to do before our progeny enters the world was have a song to remember this time – just like how couples have their "song" that stirs feelings/memories/love.
While there are many pregnancy songs out there, when I narrowed it down to boy specific I found very little to go on.  Undeterred, I pressed on.  After hours of digging, I came up with a baker's dozen songs to choose from that were meaningful and fit our musical taste.
To make it easier for you, I decided to share this playlist so you would have an easier time finding songs for your future son.  Get it on Spotify.
To make it easier for me, I want you to add songs to the playlist in the comments below, and I will frequently update the list.  Thank you.
Without further ado, I present to you the…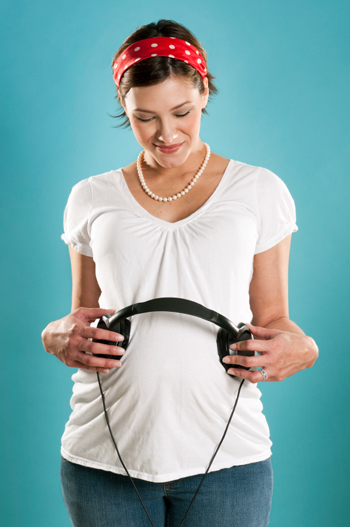 It's A Boy Playlist:
Songs For Your Son
Get this playlist on Spotify by clicking here.
YOUR TURN.  What did I miss?  Leave your suggestions in the comments below and let's keep this list growing!
And if you are pregnant and reading this, congrats, I'm so happy for you!